Hosting & Security
Websites are gradually taking over almost all business processes; they are emerging as the new systems where they become self-sufficient entities to receive the flow of data and process it up to some basic levels. It looks simple; most of the web designers feel that they can easily do it; however, if you wish to design it in the true spirit of vDesks, then you need to focus on all the four steps of web designing.
Deployment Support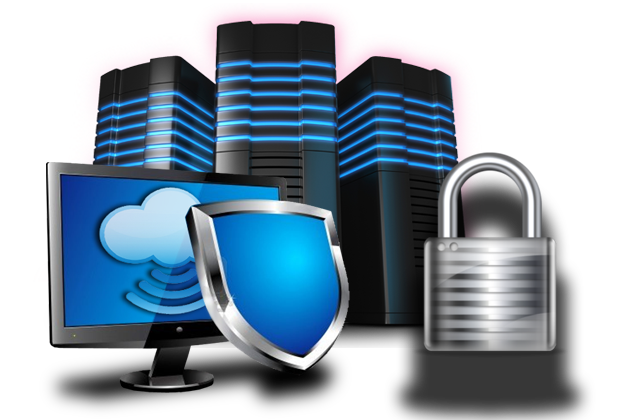 The first step is deployment. It is more or the less like developing the whole server system for your business, which will be totally secure. In more precise terms, we can say that, we are taking the pressure off your shoulders for you to focus more on other important aspects of your business. Here, we take care of all the data storage and server hosting with utmost security. It means, we establish a skeleton of data flow while keeping an eye over the existing structure.
Pre-Launch Support
In the Pre-Launch Support, before we launch the automated server system for you, we give training to your team regarding the whole system of this server setup and its usage guidelines, its pros and cons, its benefits and advantages etc, which are very important for your team to know and understand for carrying out all the work processes in the secure umbrella of our server. This phase is generally of trial and error, and this is the time when business processes are settling down. In this phase, a company wants to bring in all its functions under the purview of a third-party. This is the same step when they try to unleash the power of the digital medium. Pre-launch phase is an important phase, because this is the time when employees receive training and become acquainted with the mainframe system. For us, this step is very important, because this is a phase of transition. Our team has developed a kind of education system, which is a system where we provide training and other necessary support to the companies, who are in a mode of transition from the offline world to the Virtual office world.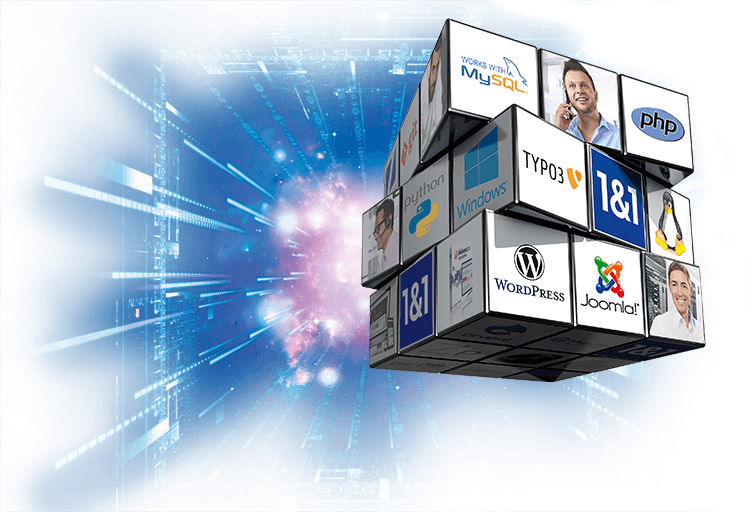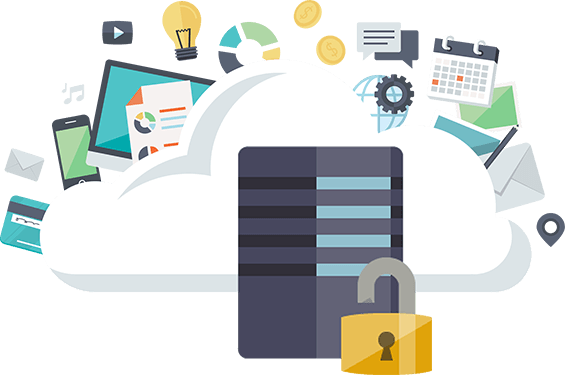 Post-Launch Support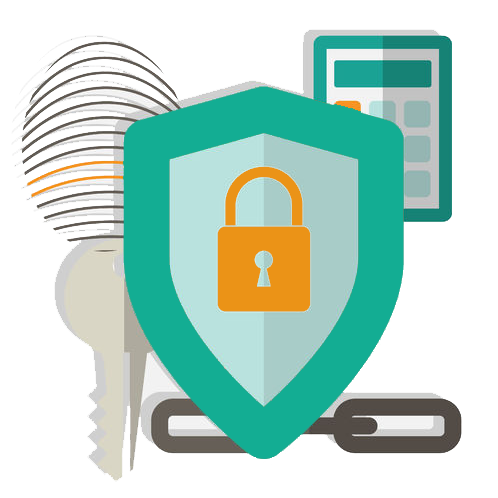 Post launch support forms the USP of the services offered by us. Giving you secure server hosting services by converting your office into a digital office is an incremental process. We have a monitoring mechanism available in the mainframe. With the help of this monitoring mechanism, we understand the need for up gradation of the systems and we work in accordance with the system. Any queries of your team faced during the time of using our system will be solved for a hassle-free work flow.
Price and System Resource Analysis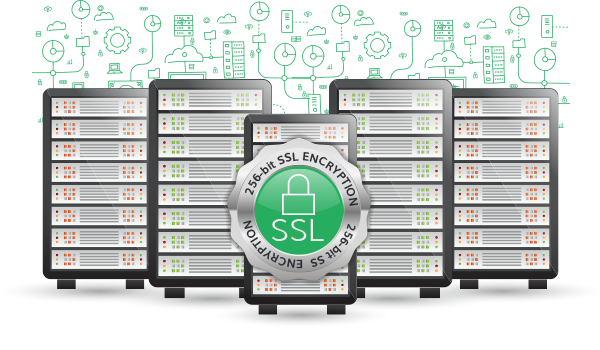 Here, at vDesks, we can develop a framework to support this equation considerably. It is an outcome of our hard work during the first three steps of the task. We can help a system in furnishing meaningful logistic reports and keep a look on the pricing structure of the events.