Design Services - Designs Do Matter !
Code your designs to crack the business castles with us! For others, these designs might be just some designer patterns; but for us, these are the tools of marketing and system automation. Now, when we are living in the world of virtual offices and consider designs as the front office of our businesses, then, putting that extra effort on the designing needs is necessary, and this is where you can take the sensible support of vDesks supreme web designing services. We often term it as the sensible support, because we do not design web pages; rather, we design online business places.
PSD Design
Thousands of PSD designs are on sale; numerous web designers are selling them and hundreds of web pages are coming in existence, every day. When you avail the services of vDesks, then you come to know that, we do not sell a simple layout of the design as others are doing it; we, on the other hand, sell a very competent business vehicle. We sell a competent design to code process that always keeps you ahead in the race of numbers and supports you in further expansion of operations. When you purchase it from others, then everything comes as a new addition to the cost. However, we are selling a value-added package when we are dealing with PSD designs.
Fully Responsive Designs
It is all about carrying a complete picture in your mind before you hit the canvas with the first masterstroke. Here, we are talking about the basic grammar of a fully responsive design. Our designing team treats every design with a responsive design point of view. It means that, every time the size of the screen will vary, your designs will remain intact. Our team understands the core principles of striking a balance between the designs when they will make an appearance on various screens.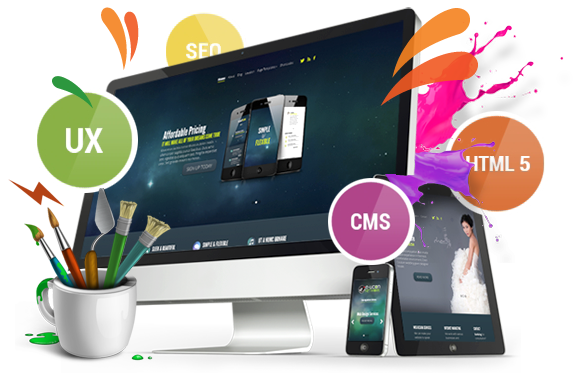 CSS3, HTML 5, WEB 3.0 and HTML Template Designing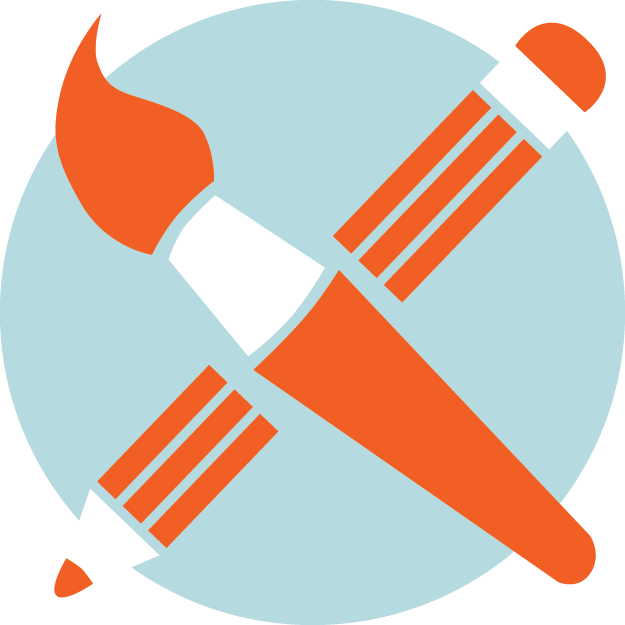 Here, at vDesks, we have a rich library of various formats like CSS3, HTML 5, WEB 3.O and HTML templates. All these designs are state-of-the-art designs and our experts handpick most of them. Share the nature of your business with us. Share your needs related to the color palates of the design and we will come up with some apt solutions from our library and design it as the front office of your virtual office. We also have many templates that can be modified in accordance with your needs. So, prepare a detailed brief and contact our designing team. We have this power to incarnate a solution for your business needs in the above-mentioned templates with great ease.