Cloud Hosting & Security
The battle between availability and exclusiveness is a never lasting battle. Best of the technologies available in the world are vulnerable to this one equation. See it from the perspective of a celebrity. If he or she will not interact with his fans in an open space, then there are full chances that he will lose his fan following; however, when the same exercise of making himself available, also drags him towards a loophole in the security procedures as well.
The Definition of Cloud Hosting beyond the Fancy Terminology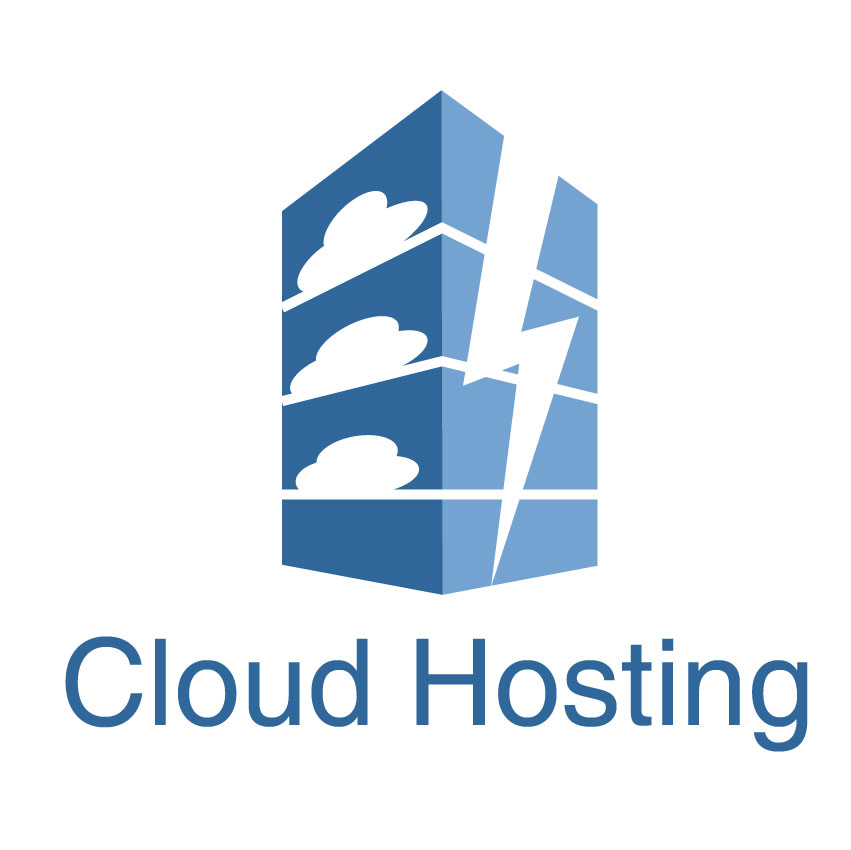 In the simplest of the terms, we can say that, cloud hosting is a process where we connect many users to a single storage located on a stationary platform. When we elaborate it a little more, then we can say that, here we create access points for various users. It means, we give away a selective access to various participants in the system. After ensuring a smooth running on an inter-organizational level, we make sure to add security layers to any existing cloud system. In normal cases, businesses and organizations should hire seasoned professionals for cloud hosting; not for the purpose of cloud hosting alone, but more for the purpose of security, the security of confidential data and details is of very utmost importance and it cannot be denied by any standards.
"Exclusive yet Available" Is the Biggest Challenge!
Create your personal cloud and access it everywhere it the latest mantra of virtual offices. People want it like that; they want to create an access for a group of people. They want to create a selective access to the services for their target group. Here, at vDesks, we understand this basic nitty-gritty associated with Cloud Hosting and we are well-versed in handling both these worries quite effectively. It means, we can design a smooth system in terms of accessibility; and at the same time, a sturdy one in terms of security.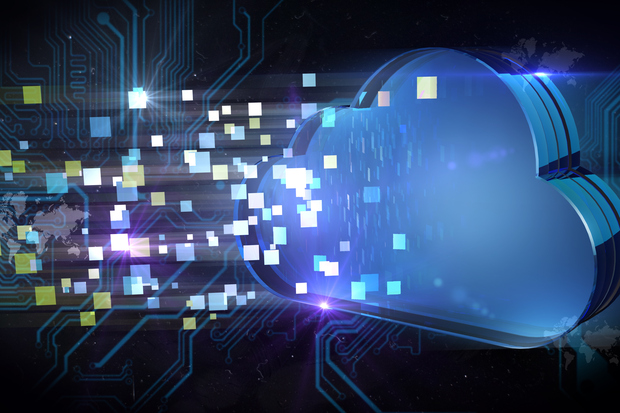 We Know How Important It Is to Have a Watertight Means at the Ports of Data Transfer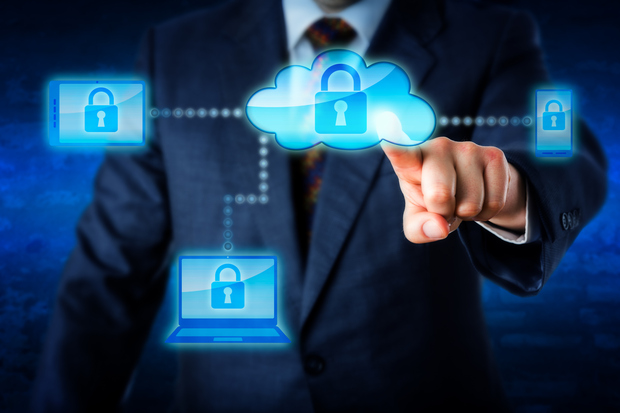 When we promise a virtual desk; then in this process, it is very important to make sure a safe and secure data transfer. It means that, it is very important for an organization to draw a clear-cut map of data transfer that is going to take place during the operations. Once we draw this map, then in the next step, we go for the exercise of cloud hosting, where we connect your main server with the internet and allow various login IDs, so that, you can connect your immediate network with it.